Food will be catered by GeMe Raspados
There will be 800 tacos available in: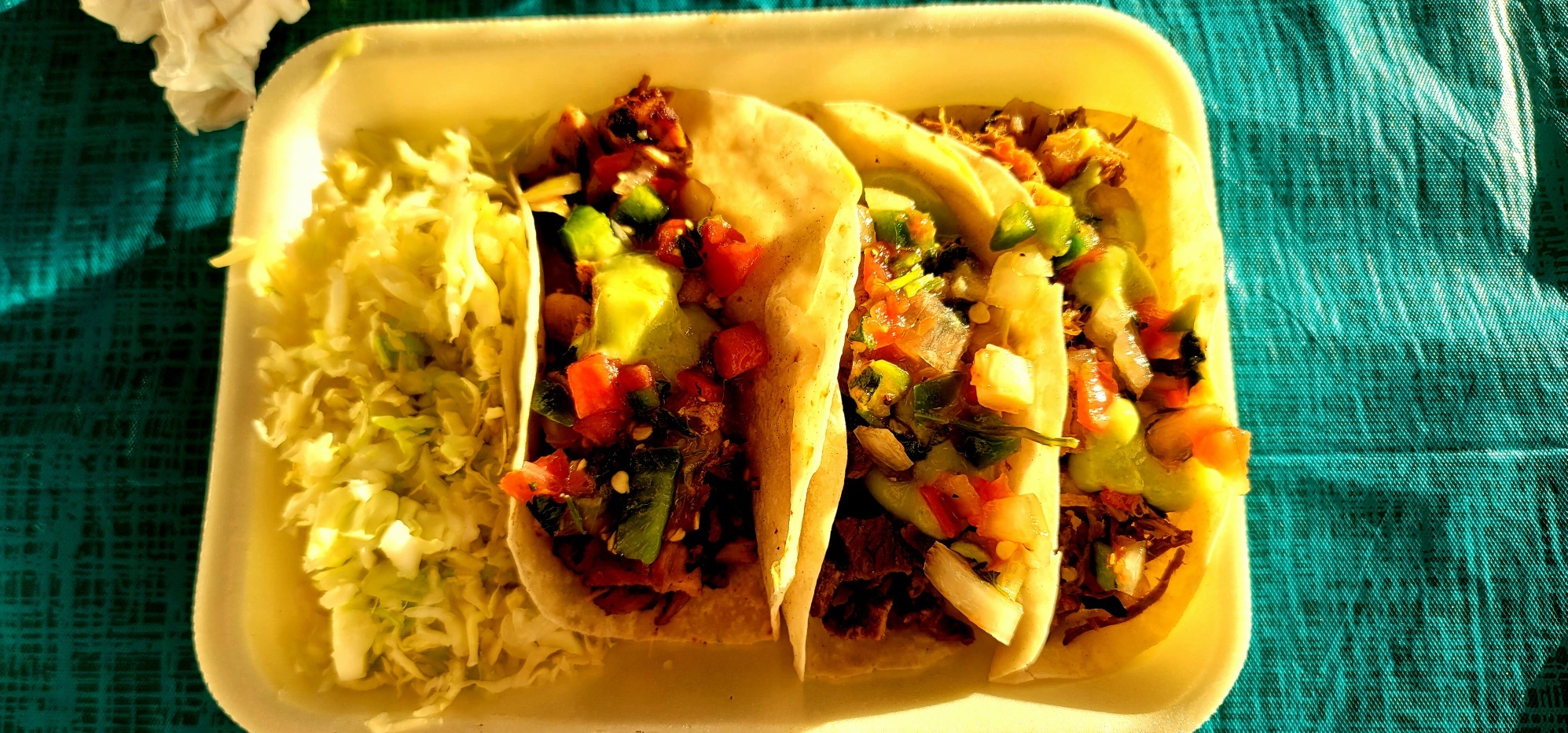 Chicken
Carne Asada
& Carnitas
as well as Beans and Rice on every plate.
There will also be 400 Sonoran Dogs!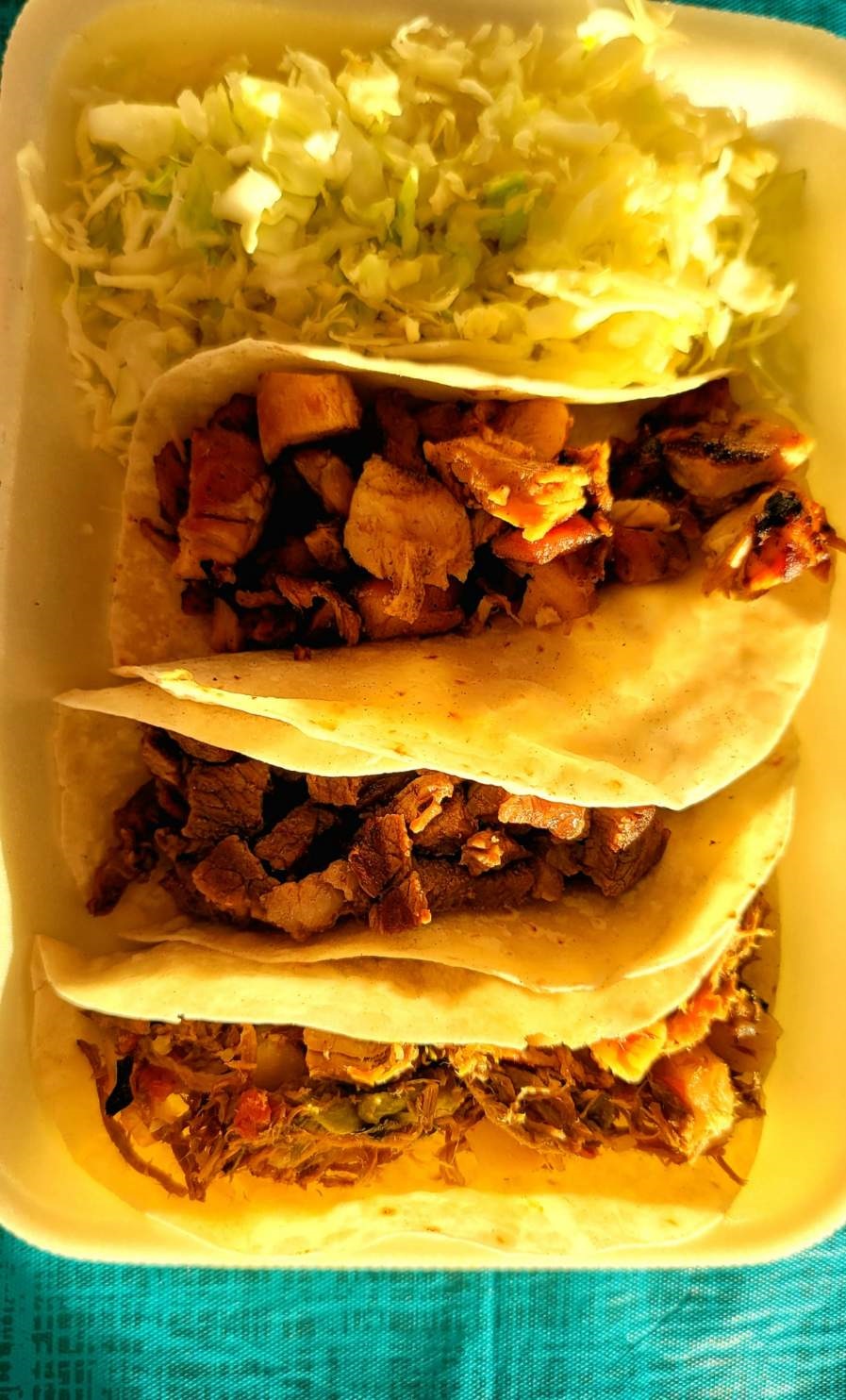 For dessert:
300 scoops of Ice Cream in Vanilla and Chocolate Chip
Come out and celebrate with us!